In 2010, Musiq Entertainment, already famous for providing Sydney's best event and wedding DJs, bought our first photobooths, and photoboothME was born. photobooth Musiq Entertainment – photoboothME. Get it?
photoboothME instantly changed the photobooth hire game in Sydney forever by increasing the quality of our products and the fun factor involved, whilst ensuring that our premium products are great value for money.
Today, we are committed to ensuring that all our clients and guests have a booth full of photos and fun at their event right here in Sydney, and we won't stand for anything less.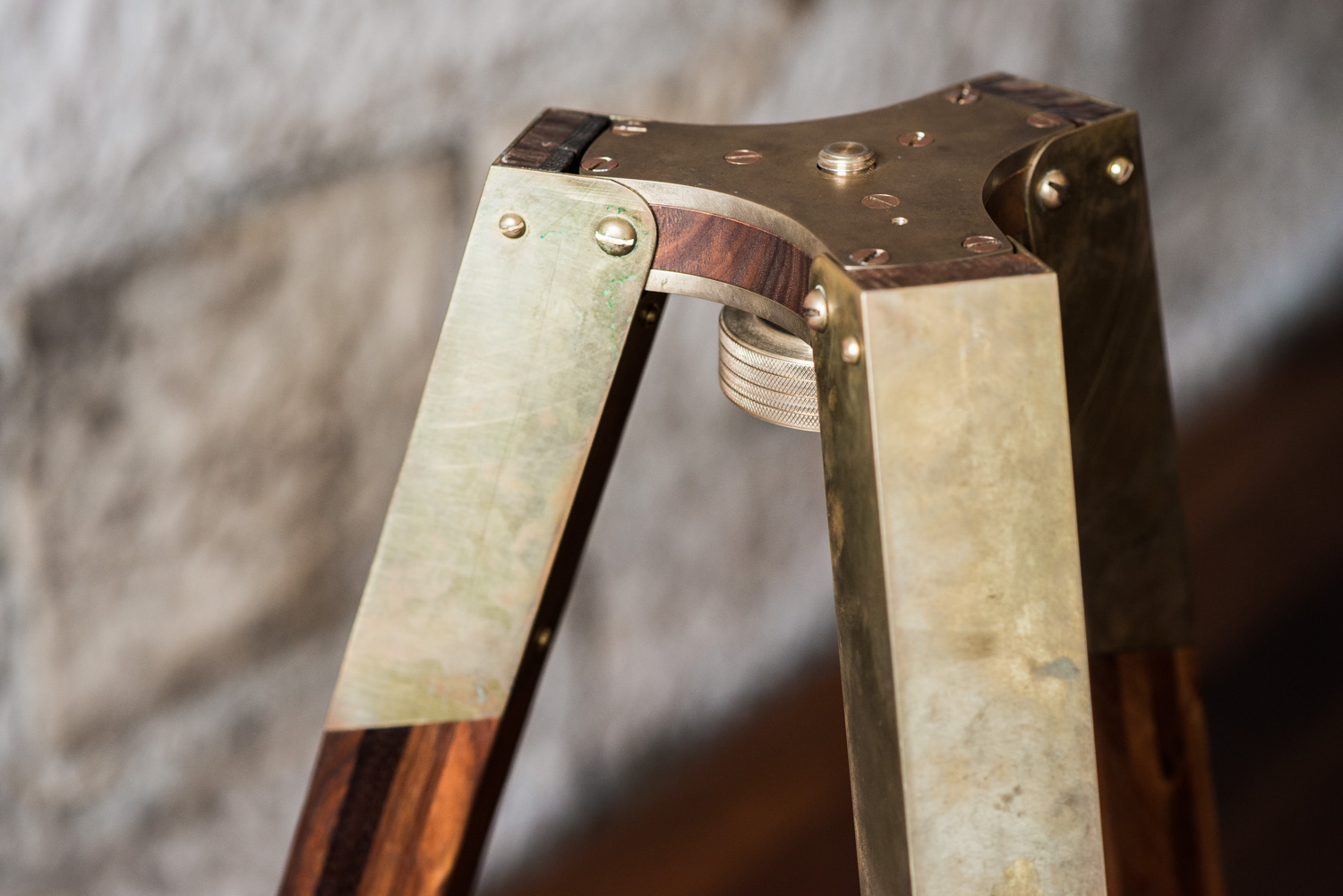 We live and breathe events. We live and breathe photobooths.
Our Mission
We are a small team of photobooth hire revolutionaries right here in Sydney. For the past five years, we have provided photobooth rentals for over 2000 weddings, birthdays, corporate soirees and other events across Sydney and Wollongong.
Supplying quality photobooths for hire is not a side project or weekend hobby for us. It is our passion, our lives. We strive to offer the most elite products at reasonable prices, coupled with the most spectacular service. Our team will do everything in their power to make sure that your event is a complete success.
Why hire a PHOTObooth for your event?
Photobooth are the perfect addition to weddings, corporate functions, parties, formals, uniballs, marketing events and product launches. They are nostalgic, fun and entertaining, and are often one of the most memorable aspects of an event.
Photobooth photos are ALWAYS so much more fun than your ordinary photos. They are often more candid and less inhibited, and more importantly, they evoke a sense of playfulness in everyone, whether you are 9 months old or 90 years old!
Here's a little known secret: photobooths can also double as the best babysitter that money can buy. As every parent knows, nothing keeps the kids entertained and out of mischief more effectively than getting them to pose for a gazillion photos!
Here at photoboothME, we specialise in providing premium, low cost photobooth hire services in Sydney. Looking to rent a photobooth for a children's birthday party, bar/bat mitzvah or christening? Check out our basic package with our traditional photobooths. Do you want to bring in the big guns for your wedding or corporate function? Our HD or bespoke photobooths may be more your thing – especially with their social media capabilities that are awesome for sharing photos and marketing opportunities.
If you want to rent a photobooth here in Sydney, we are the ones to call! Sit down booths, stand up booths, open booths, closed booths, booths that fit 3 people, booths that fit 12 people, booths that make you the photographer, booths with backdrops, booths that share files instantly, booths that create videos you can hold in your hands… we have them all.
For more information on photobooth hire in Sydney or even Wollongong, please get in touch with our friendly team. Call 0401 193 231 or email info@photoboothme.com.au. We promise to get back to you as soon as we can, even if we're busy "testing" one of our photobooths!
Enquire now
We are the OFFICIAL PREFERRED SUPPLIER of photobooths for the following venues
If you are hosting your event at any of the following venues, you get superstar treatment and VIP prices.