Wedding Photobooth Hire in Sydney

Getting married? More and more couples here in Sydney are realising the benefits of having a wedding photobooth set up at their wedding. Not only is it a fun activity that all your guests, both the young and not so young, can enjoy, it is also a great way to create lasting mementos of your wedding day that you and your guests can all share in.

Here at photoboothME in Sydney, our wedding photobooth service includes a guest book for you that has photos of all your guests, so you end up with fun, candid photos of your nearest and dearest – not just the formal shots! Wedding photobooths keep your guests entertained during the celebration, and provide them with fantastic bonbonnieres that they can use in their own home.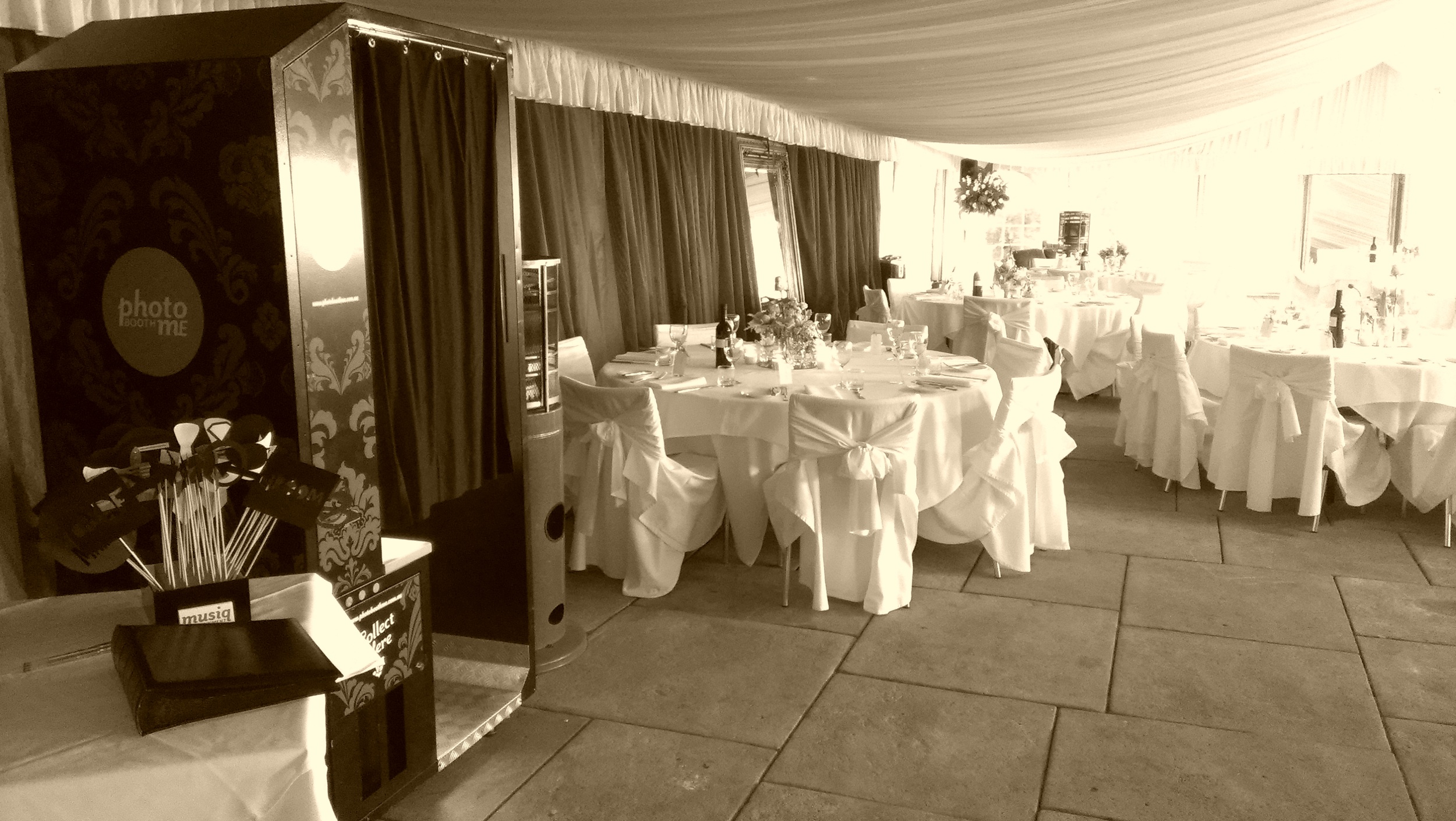 Why choose photoboothME in Sydney?
· Range: We've got the best range of wedding photobooths in Sydney.
· Value: We believe we are the best value wedding photobooth rental service in Sydney, so if you think you've found a better quality wedding photobooth that provides the same quality inclusions and a comparable product, we'd love the opportunity to be able to match that quote.
· Quality: From our photobooths and the cameras we use to our digital equipment, we make sure that everything we use and provide is top quality so you get the very best out of your wedding phootbooth.
· Customisation: We are happy to fully customise your photobooth, photo strips, props and even our attendant for your wedding, and this is included as part of our package.
· Customer Service: Our office is usually attended between 10am and 4pm, Mondays to Fridays, to answer your questions, create your logos, discuss your event, etc. No question is too small!
Offering the best range of photobooths in Sydney and Wollongong, unparalleled service and unbeatable value, photoboothME is your Sydney and Wollongong expert for photobooth hire services. photoboothME offers wedding photobooth hire and corporate functions photobooth hire, as well as photobooth hire for parties, formals, marketing events and more, so find out how we can make your special occasion better than ever!
Want to find out more? Contact us with your enquiries, or go here to see our different wedding photobooth packages on offer. photoboothME services all areas in Sydney and Wollongong as part of our standard delivery offerings, but we will also deliver to anywhere else in NSW for a fee. We honestly believe that we offer the best wedding photobooth hire packages in Sydney, so give us a call today!
Enquire about our WEdding photobooths